BMW Z11 Concept E1 1991 cars review and wallpapers
When BMW entered the electric car discussion with a groundbreaking concept at the 1991 Frankfurt Auto Show, it put some seriousness behind the whole idea. The E1 (known internally as the Z11) might have looked like a strange, small BMW, but it was still a Bimmer.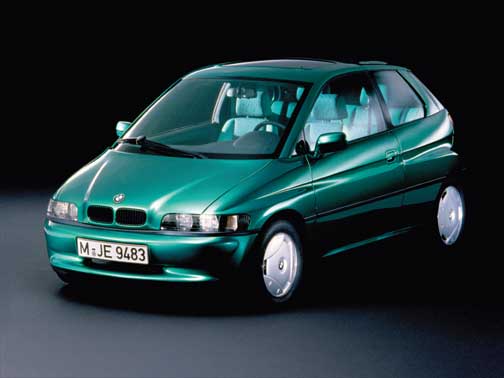 Dual front airbags and as-expected fit-and-finish were like nothing out of a Sierra Club swap meet. This was a proper electric vehicle, the kind of thing that might just chip away at perceptions.