2011 Scion tC concept wallpapers and first reviews
Scion introduced its new 2011 tC sports coupe today at the New York International Auto Show. The tC has been Scion's top–selling vehicle since its launch in 2004.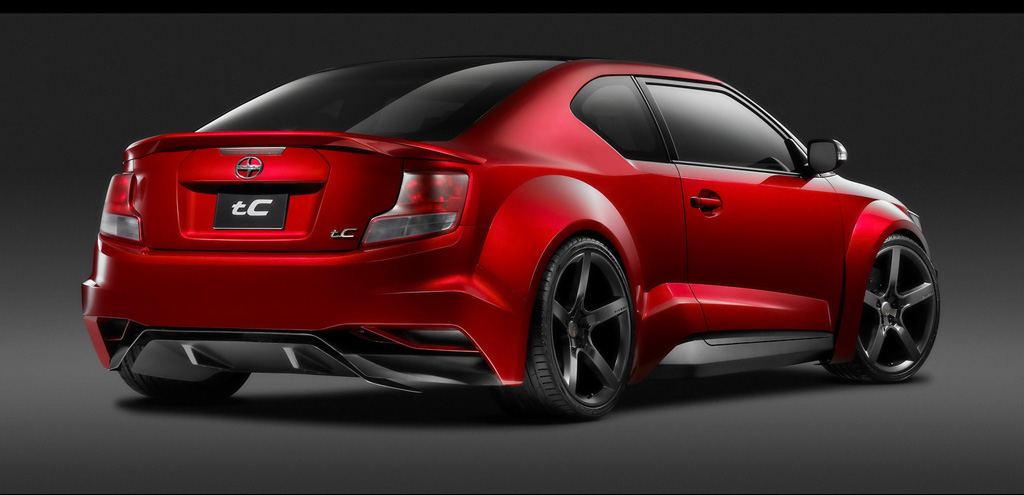 Scheduled to arrive later this fall, the 2011 tC will feature more power, superior driving dynamics and increased fuel efficiency. The tC will be powered by an all-new 2.5-liter four-cylinder engine which will increase horsepower to 180, 19 more than the previous model.