Upcoming Cars in Upcoming Cars in 2011 SIENNA With Previews and pictures
Kazuo Mori is the chief engineer of the third generation Toyota Sienna. Mori had a dream of being the chief engineer for a sports car driver. He loved racing go-karts at a younger age. The closest he has gotten to this dream is to develop the 2011 Toyota Sienna Sport edition (SE).
Toyota asked us if we would like Mori to join us on a drive. Since Mori liked racing, and Denise McCluggage was a race car driver we decided to venture out in Mori's favorite Sienna, the Sport Edition (SE).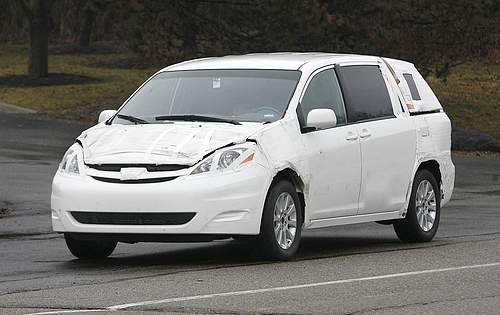 Denise McCluggage has written about and photographed cars for half a century. She has raced against the likes of Stirling Moss and Phil Hill. She's won trophies in rallies and races on three continents. McCluggage has raced in such cars as Porsche, Jaguar, Lotus, Mini Cooper, Alfa. In 1961 she won the grand touring category at Sebring in a Ferrari 250 GT.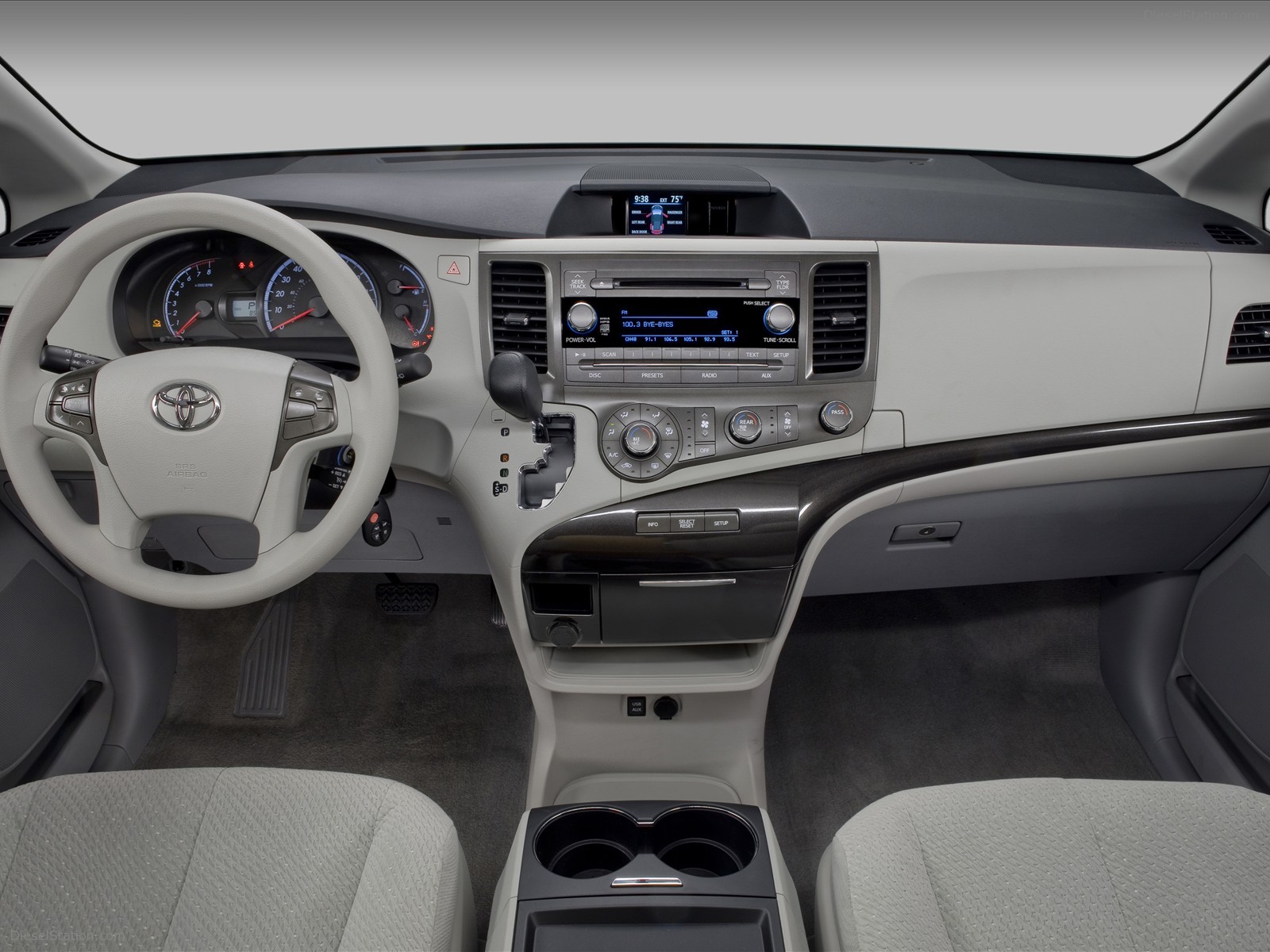 There are five models:
2011 Toyota Sienna base in a 4-cylinder 7-passenger, starting at $24,260 or V-6 7-passenger starting at $25,500. Both are front-wheel drives. 2011 Toyota Sienna LE in a 4-cylinder, 8-passenger, starting $25,345, or a V-6 LE front-wheel drive 8-passenger starting at $28,900, or a V-6 LE all-wheel drive 7-passenger starting at $31,130. There is only one 2011 Toyota Sienna SE. It is a V-6 8-passenger front-wheel drive that starts at $30,550. There are two 2011 Toyota Sienna XLEs. The first is a V-6 8-passenger front-wheel drive starting at $32,175, and an XLE V-6 all-wheel drive 7-passenger that