Upcoming Cars BMW 650i With Specification And Prices With Reviews And Pictures Images
BMW's next-generation 6-Series Coupe and its Cabrio variant aren't due to arrive until late 2010 at the earliest as the current model was only given its mid-cycle facelift a little over a year ago. However, prototypes of the new car are already testing in Germany but heavy camouflage material have kept most of the details hidden.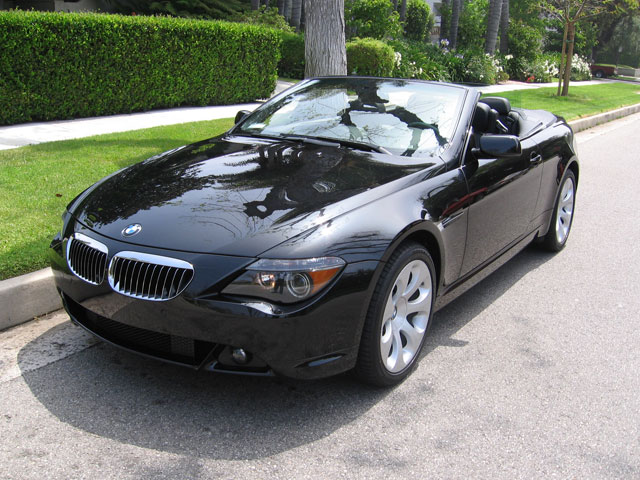 What we could gather from initial spy shots is that the new model will feature a longer and sleeker design than the current car. These latest computer generated renderings show the car will likely be heavily influenced by 2007's CS Concept. The wheelbase will be slightly longer than the current car, but overhangs, both front and back, will be shorter. The new 6-Series will also sit much lower than the current model, with a sleeker roofline adding to the sportier look.