FORD EXPLORER 2011 upcoming Cars With Latest Reviews and Prices
The Ford Explorer 2011 Pictures were leaked just a few weeks back, and now the company has even declared the pricing details officially!
Ford Explorer 2011 Pricing Leaked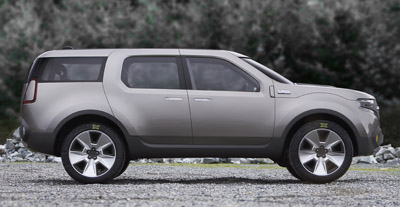 The Ford Explorer 2011 pricing details were quite shocking for everybody as the company has decided to launch the entry-level model at a lower price, though with a smaller 3.5L v6 engine, in contrast to the on-going 2010 Explorer with 4.0L engine.
The new 2011 Ford Explorer will be available at a starting price tag of just under $29k, while the top-end trim will be priced around the $38k mark (ouch!).