Upcoming Cars in 2011 CADILLAC CTS With Previews and pictures
The 2011 Cadillac CTS Coupe is the latest addition to the lineup of Cadillac's best-selling cars. The 2-door coupe joins 4-door sedan and wagon body styles, which see no major changes for 2011. The coupe seats 4 while other versions seat 5. The sedan and wagon reprise 3.0 and 3.6 trim levels. Depending on body style and drivetrain, trim levels include Base, Luxury, and Performance.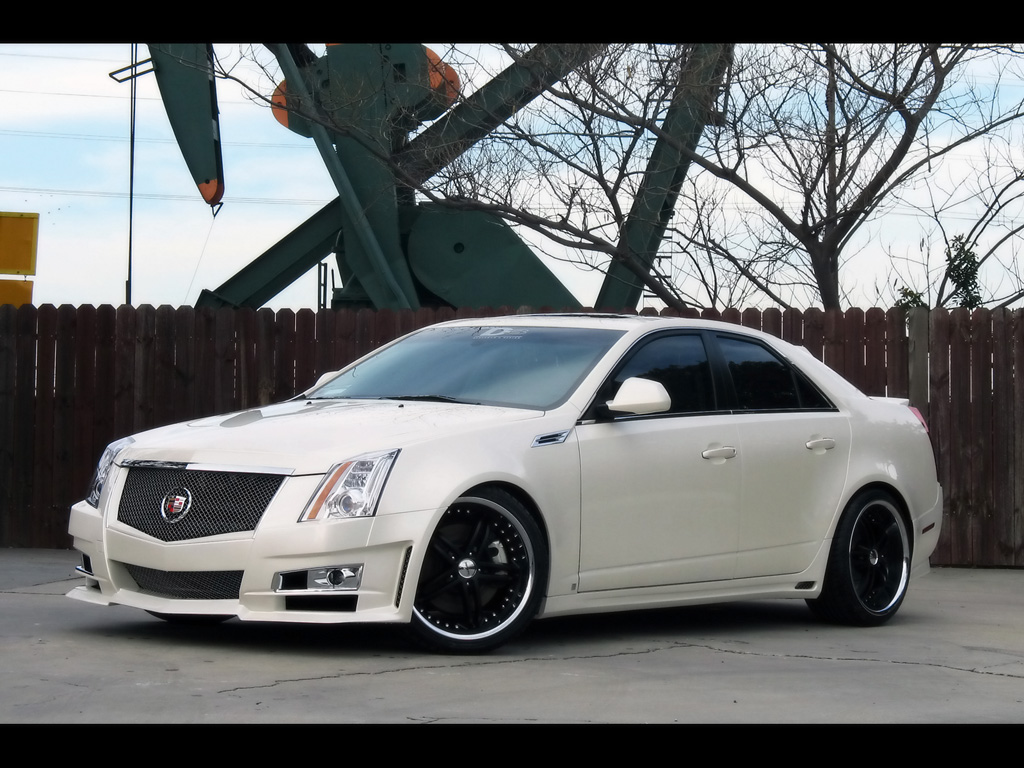 The coupe comes as the 3.6. The 3.0 uses a 270-horsepower 3.0-liter V6 engine. The 3.6 has a 304-horsepower 3.6-liter V6. A 6-speed manual transmission is standard on 3.0 sedans. It's offered as a credit option on 3.6 coupes and sedans. A 6-speed automatic transmission is standard on all wagons, coupes, and 3.6 sedans while remaining optional on the 3.0 sedan.